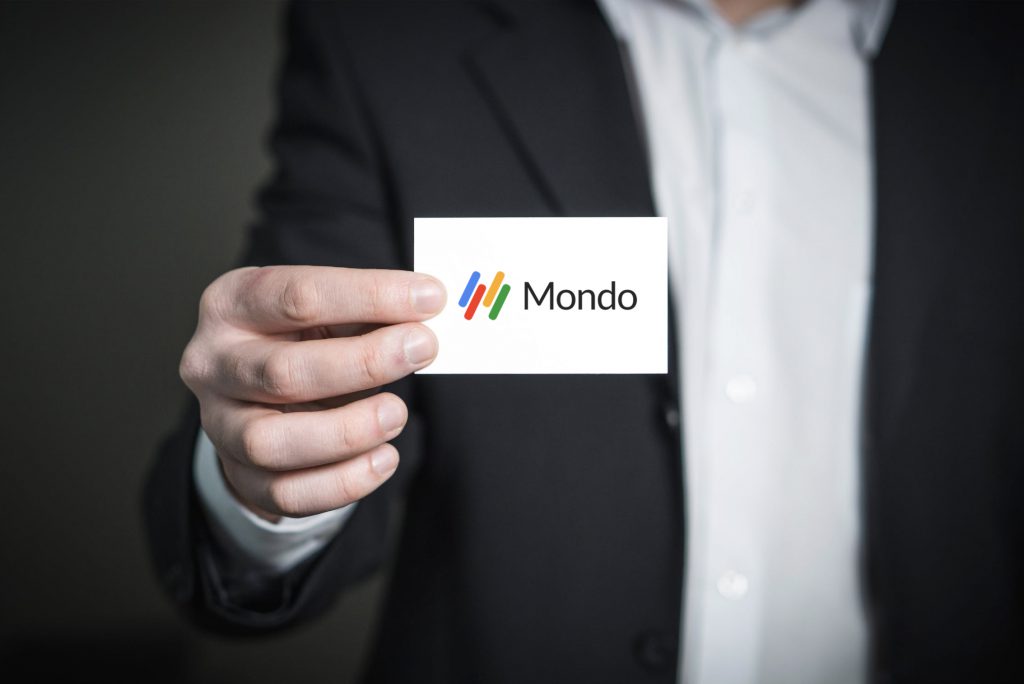 Now is the time to set up your home office nicely. At Büromöbel Experte you will find a wonderful selection at fair prices. Profit from our 15% discount and treat yourself to something beautiful. 
You can find new business fashion trends at More & More! Shopping stylish outfits and looking good is easy. Come by and choose your new business outfit from great styles and offers.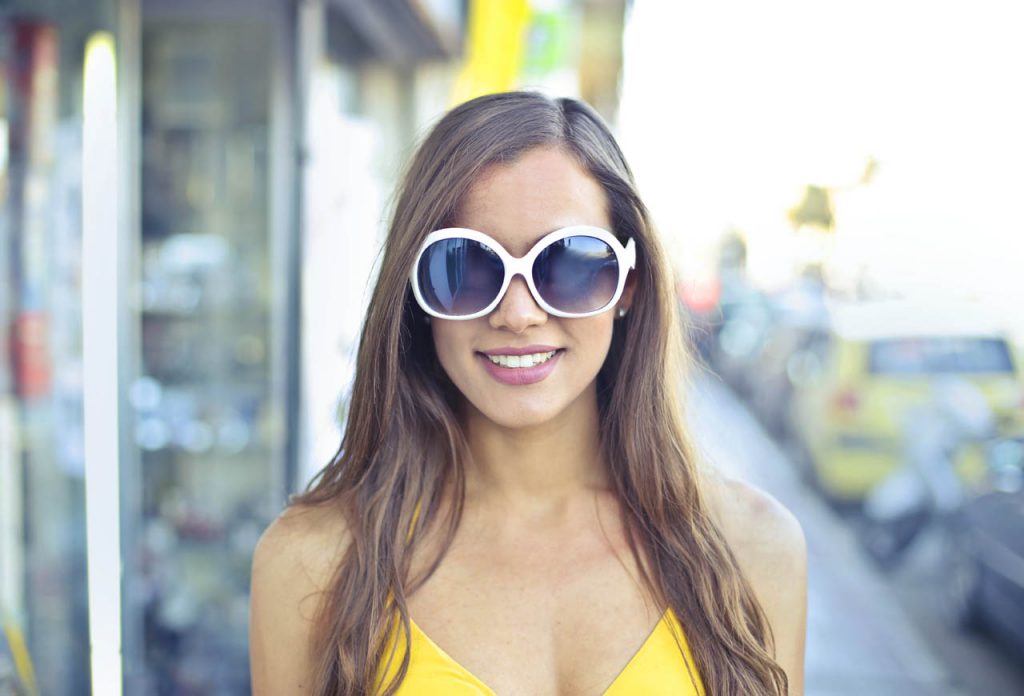 TOPLUS gymnastic mat, yoga mat
Padded & non-slip for fitness, Pilates & gymnastics with carrying strap – Dimensions 183cm length 61cm width. Easy to clean: Wash off easily with a cloth and detergent. They are very easy to roll up.
   ❤❤❤❤❤❤❤❤❤❤
Remington hair dryer Curl & Straight,
My recommendation for top styling results in your home office3 styling nozzles: conically shaped & curl styling nozzle, diffuser & 45mm round brush for smoothing, curling & waving (2200W, 3 heat & 2 separate fan speeds) D5706
   ❤❤❤❤❤❤❤❤❤❤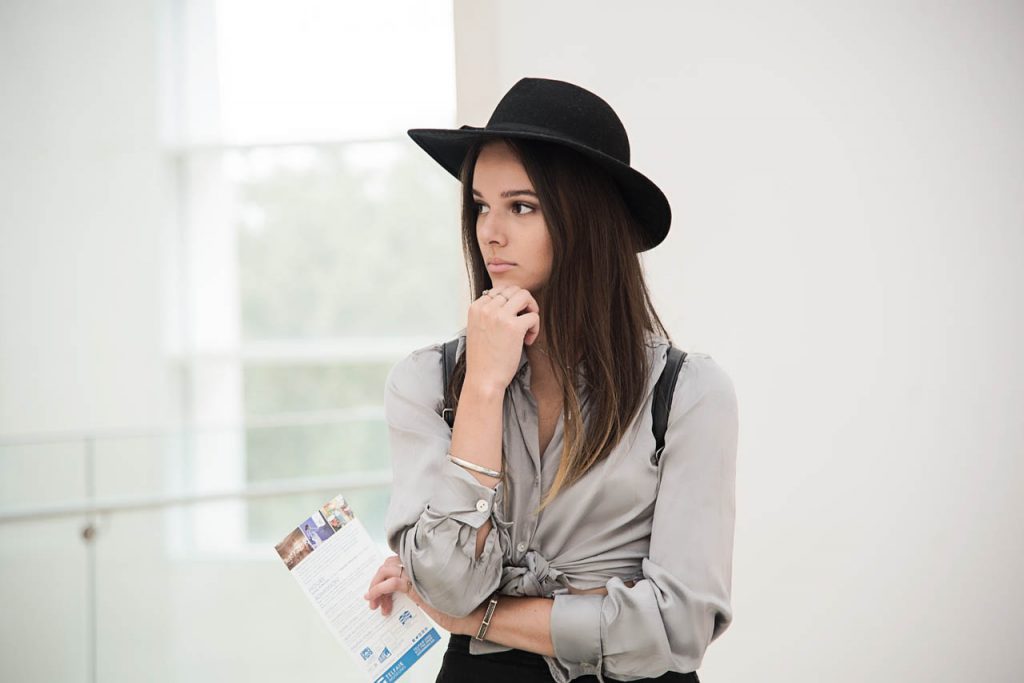 Great wines from Club of Wine has been a wine importer since 1889 and imports wines from all over the world – at best prices!  Thus, the customer is presented with a large selection of over 1300 excellent wines from the most important growing regions around the world.
We are Gewürzland, an online spice manufactory and a leading dealer throughout Europe. 
With a wide range of over 600 products, everyone will find what they are looking for at Gewürzland.  We have the right spice for every dish in stock.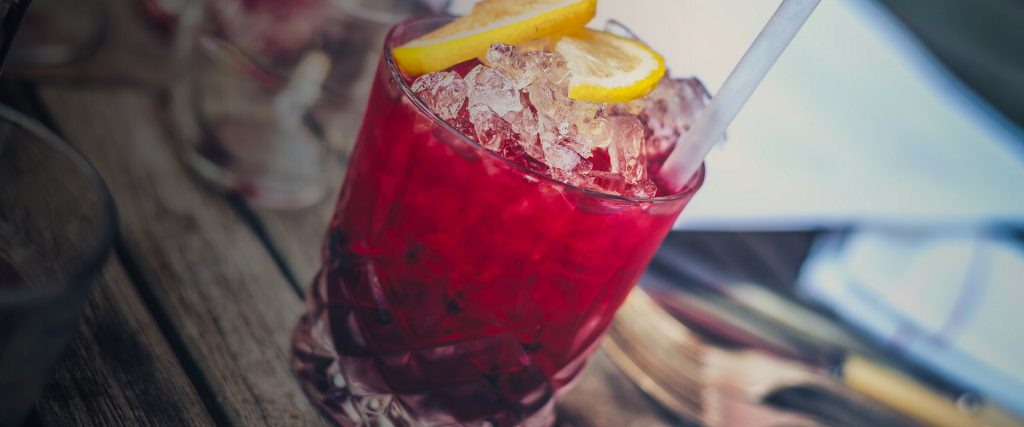 Things I've learned about myself lately in the home office: My right foot is bigger than my left, I actually cook better without a recipe and: I can only motivate myself if I have a daily routine.
Let's face it, working from home has many very obvious advantages. You're at home when the parcel carrier rings, you regularly take care of the household and if you cook your own lunch, it not only tastes better than in the office canteen – you also know what's in it! But apart from that, you also have to deal with yourself a lot more. What you need, what you want, what you can do. And what you can't do. That is not a disadvantage. I have learned that as well.
Rule #1: Don't speak before first cup of coffee, even over video call.
No one, not even myself, should talk to me until I've had my first black coffee infusion. That's why my legs lead me first thing in the morning after getting up to the coffee machine. Every morning she gets a big push from me. And I for it: delicious black coffee. With the aroma my mood rises. We are ready. But not yet for work. First, a little beauty quality time. Even in the home office, you try to maintain your dignity. So I pamper myself and my skin with a face scrub followed by a moisturizer Oops, right, there was the video call in the morning! So maybe a little layer of powder and some mascara after all. I want my clients to recognize me even if I'm not sitting right in front of them. But I leave the blouse in the closet, it looks a bit over the top. But the casual black V-Neck-shirt and a few discreet earrings sare justifiable. Homeoffice-outfit – check! Because that's what I've observed: In sweatpants I am everything, but not productive. Like a superhero suit – but the other way round. Sweatpants on, power off.
Rule #2: Switch it up! Find the right workplace for the job
Ok, let's do this! I grab my cup and laptop and start my day at work… …on the couch? With the pillow in my back I open the day and go through the mails. There are no calls pending for the time being, so I can turn on some chilly music in the background. Wasn't there this home office playlist? Found it! Feet bouncing. Rolling. Before things get serious, make a pot of tee and then get to the desk. Oh, how pleasant if you don't have to find a free meeting room for it, don't have to shout on the phone in the open-plan office and don't have to connect to different docking stations.
My 
laptop
 and I, we are free. And if it has to be the big 
monitor,
 it waits for me at the dining table next to a fresh bouquet of flowers. But my only accessory today is my 
headset
, which I also just put on so that the neighbours playing in the garden don't distract me. And because they are wireless, I don't get stuck on anything when I turn around to close the window. Feet laid on the stool opposite, upright sitting posture and we smile: "Good morning"! My work surface is large enough for me to spread my documents on the table and take notes in between. In various drawers I find Post-its and pens in all colours and underneath even an old Polaroid of me and my best friend. I love the way I surprise myself with my plans. Like everything in life, this has its good points.
Rule #3: Take a break – take a breath
Sooner or later it always comes: the rumbling in the stomach. HUNGRY, the stomach screams. Take a break, says the head. I admit it: When I'm in the office, I usually eat lunch in the square while I continue to work diligently. Well, there is a lot to do… And the canteen is not that inviting with its hundreds of people and plastic chairs. But in the home office there are so many possibilities. 
Slip on your
running shoes
and go jogging for example. Or try out a new recipe while streaming an episode of your favourite comedy from the
tablet.
That's the only way I finally got to free the little
mixer
from its box. 
How many times I wanted to try the lemon smoothie and thought to myself – oh, no, then I would have to 
you know
. You know what I mean. And indeed: It's not that complicated! Less than 10 minutes later I'm standing on my
Yoga-mat
 with a delicious smoothie and clicking through the latest workout videos on my favorite YouTube channel. Today maybe POP Pilates instead of just a little stretching, as I usually squeeze it into my daily routine after work. Let's see what that's like and if I can do it at all. But what the heck, nobody will see me. In my own four walls nobody criticizes me if I can't stretch my leg completely. And if I want to make an exercise longer or shorter, I just press the appropriate button. And an additional plus: At home, I dare to wear the short 
sports top
 with my
leggins,
 which I have had in my closet for ages. No stress. These are my rules.

This is my office. My time.
That's the bottom line:
Home office doesn't make my home an office, it makes my office a home.
I'm all by myself. In the truest sense of the word.
A glass of wine on the balcony at the end of the day to this pun!

I'll put the bottle in the fridge…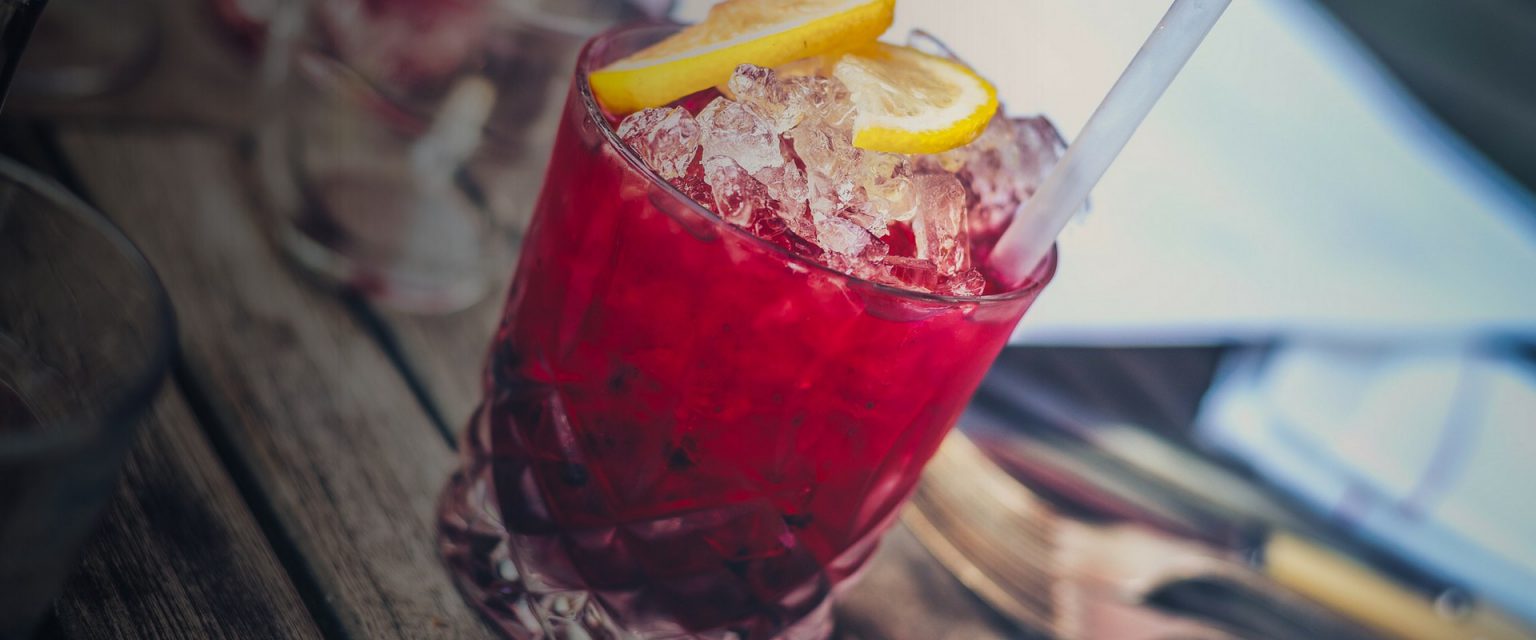 Let yourself be inspired
from the trends in the
Home Office
What are you up for today?